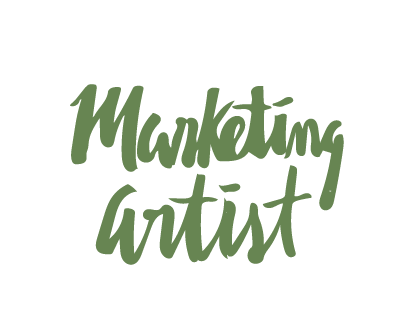 I love translating concepts into effective brand assets
My name is Frea S. Wolfe I am a Marketing Artist.

I was fortunate to begin the field of Graphic Arts young in life. It began in high school during the birth of desktop publishing. This has given me the opportunity to use and perfect Adobe since 95.
While studying Graphic Arts at WMU and pursuing a B.S. in Graphic and Printing Science with a minor in Marketing, my experience expanded to include technology, software, as well manufacturing, with an emphasis in marketing.
I worked in Graphic Arts Customer Service with SGS and Cenveo early in my career. However, my desire to be on the creative side was ever present and I continued to master my craft during free time.

In the mid-2000's I shifted to Marketing Coordinator for Pacific Northwest's largest remodeler and spearheaded all internal marketing efforts while uplifting the aesthetic and professionalism. I designed for 20+ award winning interior designs.

In the past five plus years I have been self-employed as a marketing and graphic service provider for a variety of companies. I utilize customer's existing and emerging concepts while keeping them continuous throughout all forms and variations.
In addition to managing and maintaining web sites, creating web content, and e-marketing I also have kept updated on the latest graphic design software. I did an immersion into user interface and front-end web design to round off my technical software skills.

I have honed my visual aesthetics of design as well as enjoyed creation in all forms. Whether it's the digital marketing form of a responsive email design, a strong converting landing page, or capturing the fluidity and beauty of digital art created by using a camera, stylus or Adobe Capture. All while concurrently crafting a story and aesthetic of a brand.